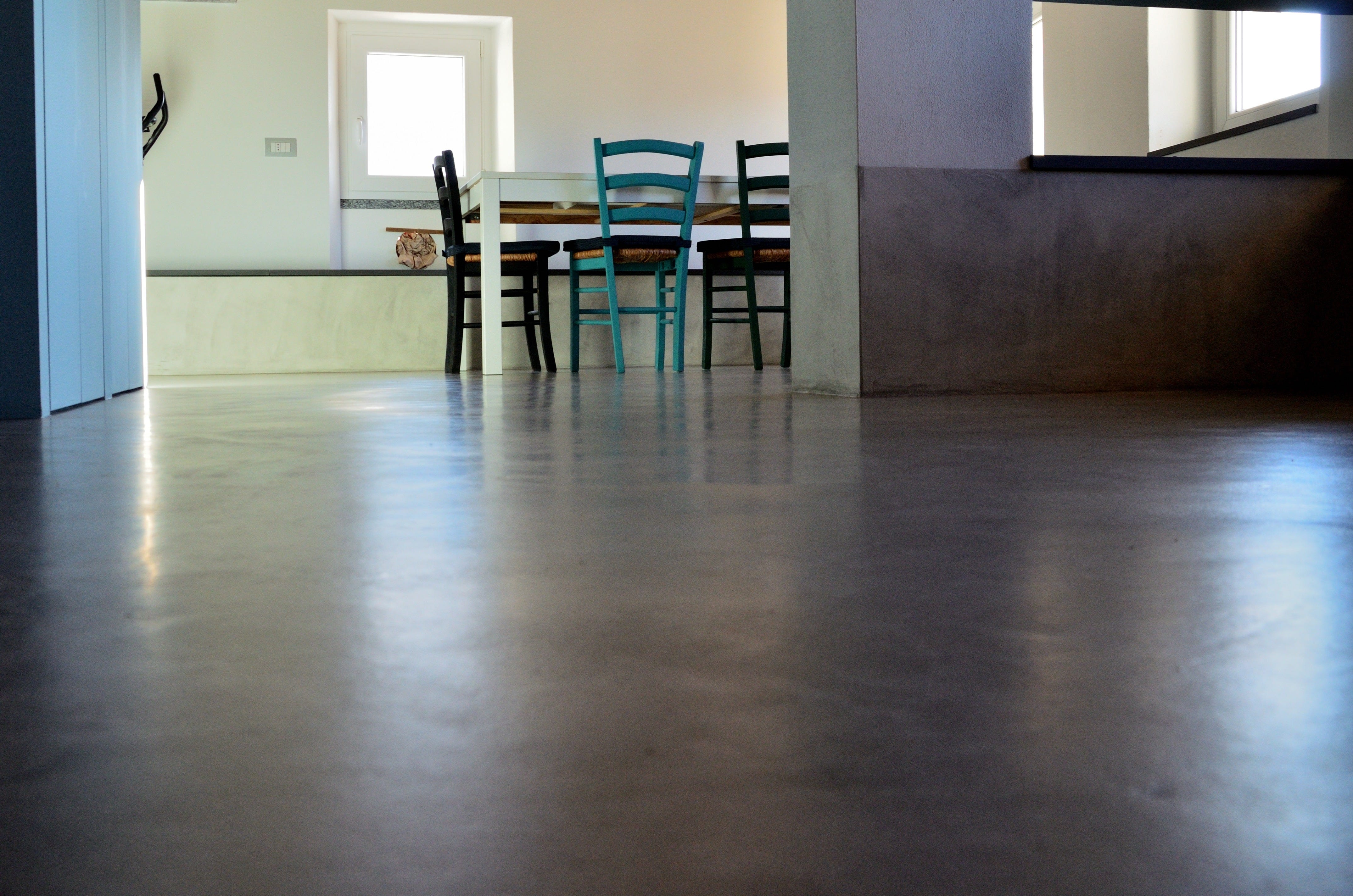 DECOR STONE
"CEMENT SOUL"
... Everyone leaves his mark in the place he feels belong to him more...
… From the observation of industrial environments and metropolitan spaces, DECOR STONE is born, taking up the tones of the raw material, giving to our environment a rich effect of modern details and a strong character, making DECOR STONE an expression of contemporary style with a minimalist charm.
DECOR STONE is a cementitious natural coating with a high technological content that can be applied directly on floors and vertical surfaces, even in ceramics. The simplicity of the application and the excellent technical characteristics make it the ideal product to obtain unique and contemporary material effects.
DECOR STONE POOL
The natural aspect of DECOR STONE POOL allows to obtain swimming pools perfectly integrated into the surrounding environment, recalling marine environments and feelings of welfare.